COVID-19 Information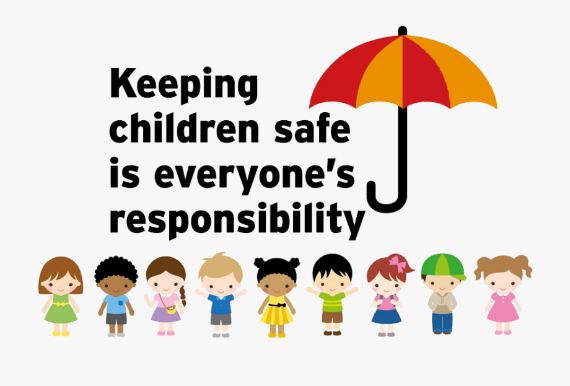 Welcome to our COVID19 information section.
The aim of this section is to allow you a quick route to all up to date information regarding the control measures, rules and expectations related to COVID19 here at St Catherine's.
We are tracking government updates on a daily basis and, where any changes in guidance affect us, we will update this section of the website as soon as is possible so that you have easy access to this information.
Since the beginning of term our procedures and practices have been updated based on the latest information available from the Department of Education and the Local Authority.
Start and End times and Class PE Days - Autumn 2021
We have also updated our Behaviour Policy to include some small changes around the COVID19 expectations – this is available for your information also.
Behaviour Policy including COVID19
If you have any questions at all about the control measures in place, please contact the office via telephone or email at any time. We will do our best to help with your questions.
Here, at St Catherine's we are taking the well-being and safety of all our children and staff very seriously and we thank all of our families for the support and encouragement that you are giving to us all during these strange and unexplored times.