Welcome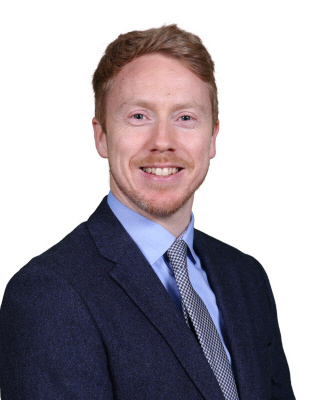 I am enormously proud to be the Headteacher at St Catherine's Catholic Primary School. We have a strong mission statement which is at the centre of all we do at St Catherine's and this constantly reminds us that we are aiming to help each individual grow into decent, responsible, independent people who have high expectations for themselves and sound morals and values. We believe that these traits are the foundations of living a Christian life.
We are committed to inclusive education and meeting the needs of all the children in our care. We have a team of talented, hardworking and committed staff who are dedicated to doing the very best for all children.
We are a happy and positive school where diversity is celebrated. We are a learning community and, with that in mind, we constantly strive to achieve the best for the children, parents, governors and staff of St Catherine's.
We aim to create a lifelong love for learning and our curriculum is designed to allow every child to achieve their best. We want our children to learn together and fulfil their potential, laying the foundations for a lifelong journey of discovery and exploration. We want them to enjoy learning through an active and challenging curriculum.
Our vision for our pupils is that when they have finished their time at St Catherine's, they walk out the door brimming with confidence, that with the support of God, they can go and make a difference in this world.
Please take the opportunity to visit us and experience the inspiring and positive atmosphere here - just call the office to make an appointment. I would be delighted to show you around.
Mr Derek Croghan
Headteacher
St Catherine's Catholic Primary School is committed to safeguarding and promoting the welfare of our children. All staff share this commitment and it is central to our school life.